Know Your Place
Discover Your Relationship with the Living Earth and What We Make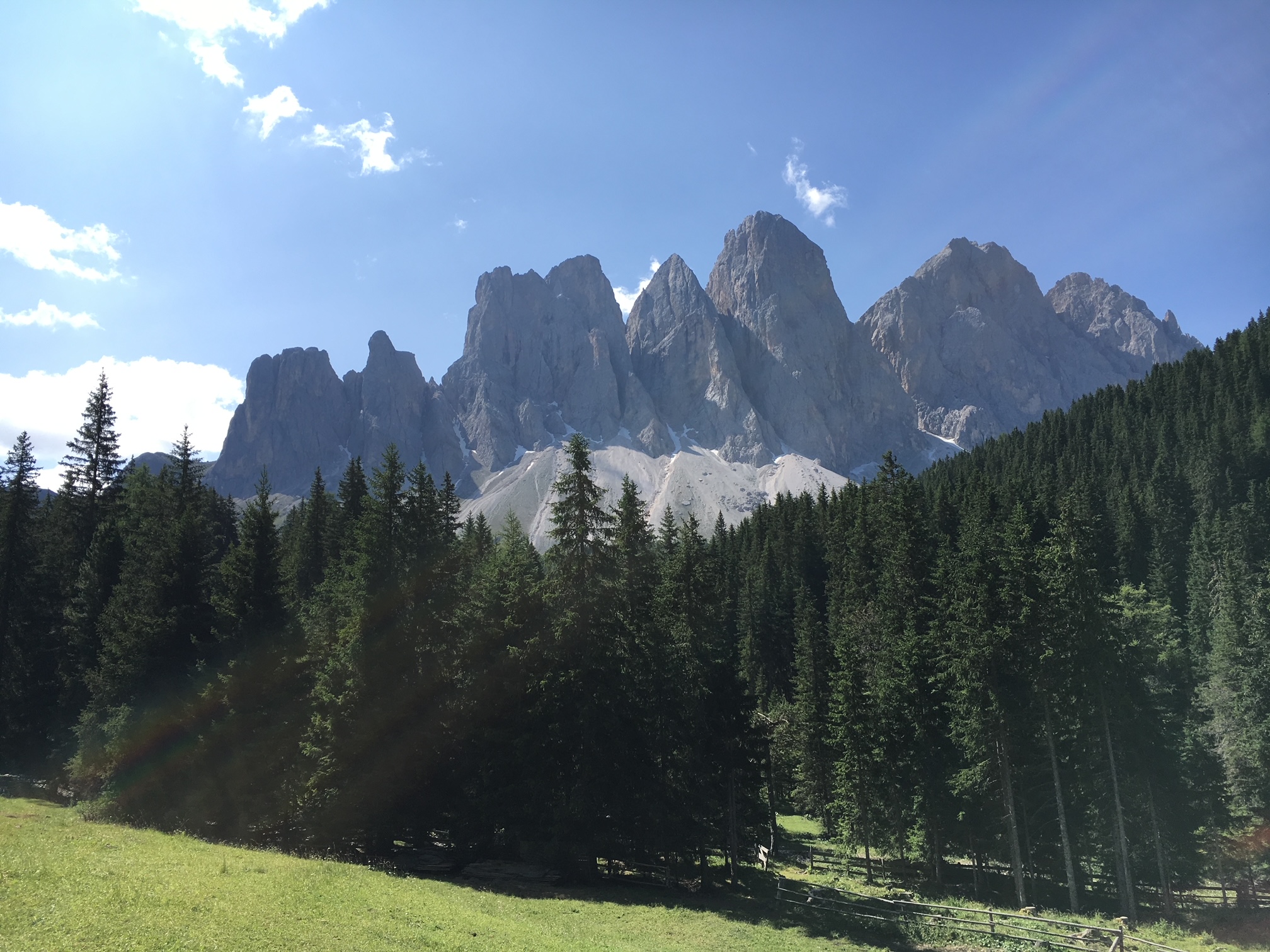 Inspire Embodied Experiences
of the Earth and its Heritage Architecture globally.
Research & Document
stories that stay with you.
Create & Publish
videos, on-site guides, maps, articles, books about their significance to specific bioregions.
Demonstrate
how aligning with the systems of the Earth is the basis for health and well-being.
Engage Communities
with the Earth and its Heritage Architecture through bioregions.
Focus Attention
on Architecture in relationship to life on Earth.
Creating the Future
based on life-supporting actions.
Pandemic, Fires & Floods Have Awakened Humanity to the Necessity of Physical Contact with the Earth
During the first weeks of the pandemic but especially after many months of uncertainty, we longed to step outside our buildings. We longed to experience places where the Earth was not built over. Where we could touch it, feel it with our hands, walk on it, lie on it, swim in its waters, breathe its air, and feel its breezes touch our skin.
We seek out places like the foothills outside Los Angeles in the North American continent (top photo) or Khyber Pass along the Silk Route in Pakistan in South Asia (bottom photo). Or the Findhorn Beach in Scotland in the European Continent or the Andes Mountains extending almost over the entire South American continent.
Why do we feel such longings? With expansive fires, the pandemic and historic floods, much of what we know, of what we take for granted, of what we base our daily lives on, has radically changed or even collapsed. We open windows and doors. Searching — sometimes crying, sometimes singing. Crying because we are afraid. Singing because we choose courage over fear.
We yearn for the seasonal regenerative cycles of the Earth because they are ours as well. Our very survival depends upon us remembering this. On our having physical contact with the Living Earth.
I learned that courage was not the absence of fear, but the triumph over it. The brave man is not he who does not feel afraid, but he who conquers that fear.
Courage is a choice that we can make over fear.