Aligning What We Make with the Earth
The Delphic Oracle Sacred to Gaia. With permission of Denyse Corelli.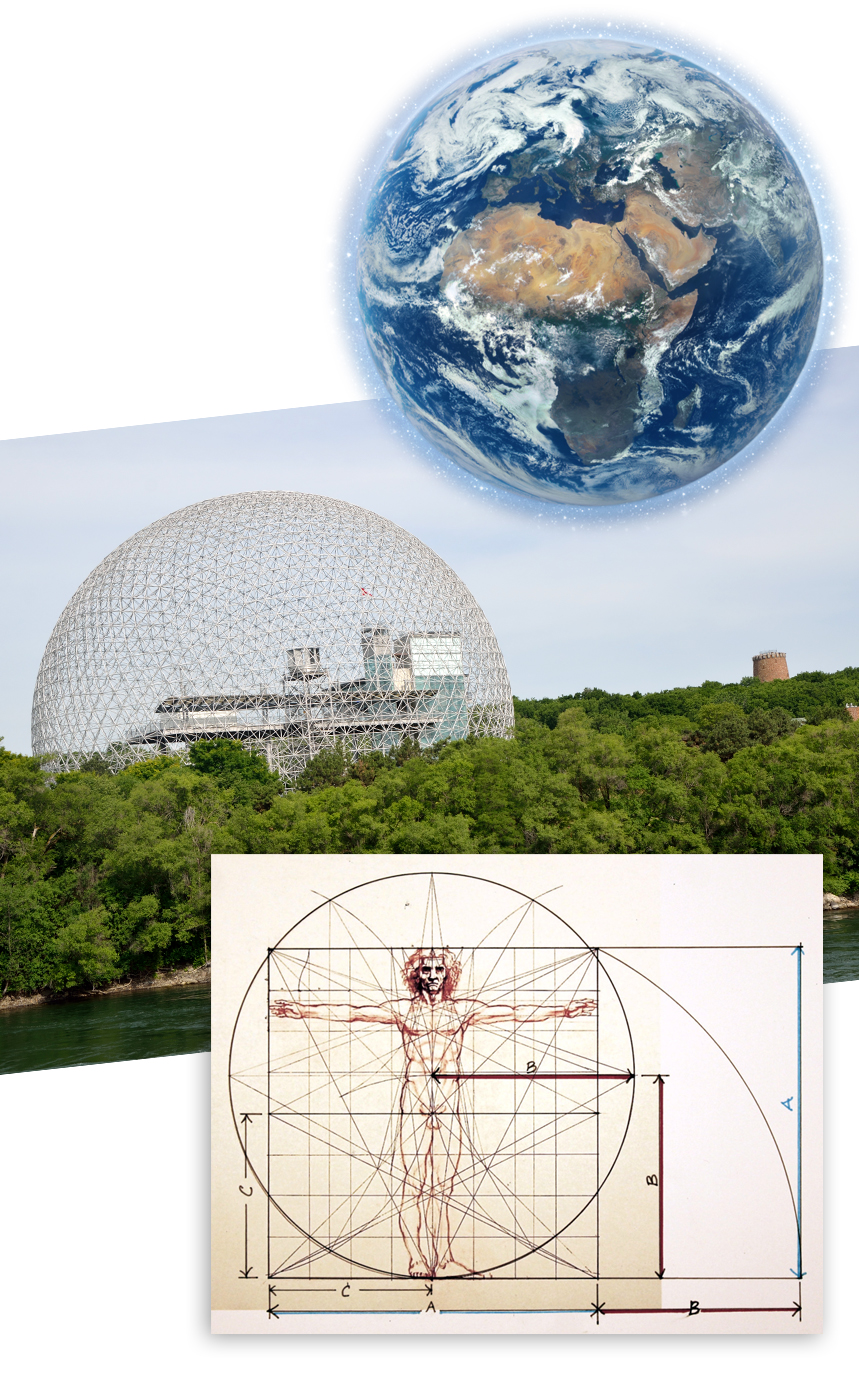 Buckminster Fuller, Geodesic Dome, Expo 67, Montreal
Drawing of Vitruvian Man, copyright 2015 Jose DeJesus-Zamora
Align with the systems of the Earth as the basis of human health and well-being.  Focus on what we make, especially Architecture and its connections to you, to bioregions and to the Earth.
Once upon a time, Homo sapiens knew from direct experience that to survive they had to live in immediate dynamic balance with the Earth. When finding food, drawing images, and constructing shelters, you strove to attune what you needed with the rhythms of the Earth. In modern times, Buckminster Fuller intuitively practiced and advocated a geometry  (center photo) similar to geometries our ancestors developed (bottom photo). The geodesic dome was the result of Fuller's revolutionary work (middle photo). However, many modern builders no longer practice basic skills nor use tools that support humanity's survival. Skyscrapers have been documented that melt cars and alter weather patterns. Today we need to learn again how to integrate what we build into Earth's life-supporting systems.
Our Objectives:
Integrating What We Make Into Earth's Life-Supporting Systems
Demonstrate
how aligning with the systems of the Earth is the basis for health and well-being.
Engage Communities
with the Earth and its Heritage Architecture through bioregions.
Focus Attention
on Architecture in relationship to life on Earth.
Inspire Embodied Experiences
of the Earth and its Heritage Architecture globally.
Research & Document
stories that stay with you.
Create & Publish
videos, on-site guides, maps, articles, books about their significance to specific bioregions.
Creating the Future
based on life-supporting actions.
Your Support Helps Us Continue Important Work Like This…
Our focus began with the Earth where we lived – identifying and naming the Bioregion of the Hudson River Estuary in New York State on the North American continent. The Hudson River Estuary is one of the 'organs' round the Earth functioning with all the other Bioregions as the life-support system of our living planet.
Bioregions are a cultural idea. Each have unique features: watersheds, soils, geology, climate, weather, native plants and animals, indigenous history, culture, architecture, crafts, music, food and more. Each needs to be identified, made known to their inhabitants and protected.
We are working with the originators of the Bioregional effort as well as newcomers to the movement. Our intention is to seek out and encourage those living in regions not yet designated as Bioregions to engage their community. Create a participatory cultural base for nurturing their Bioregion. See our list of consultants.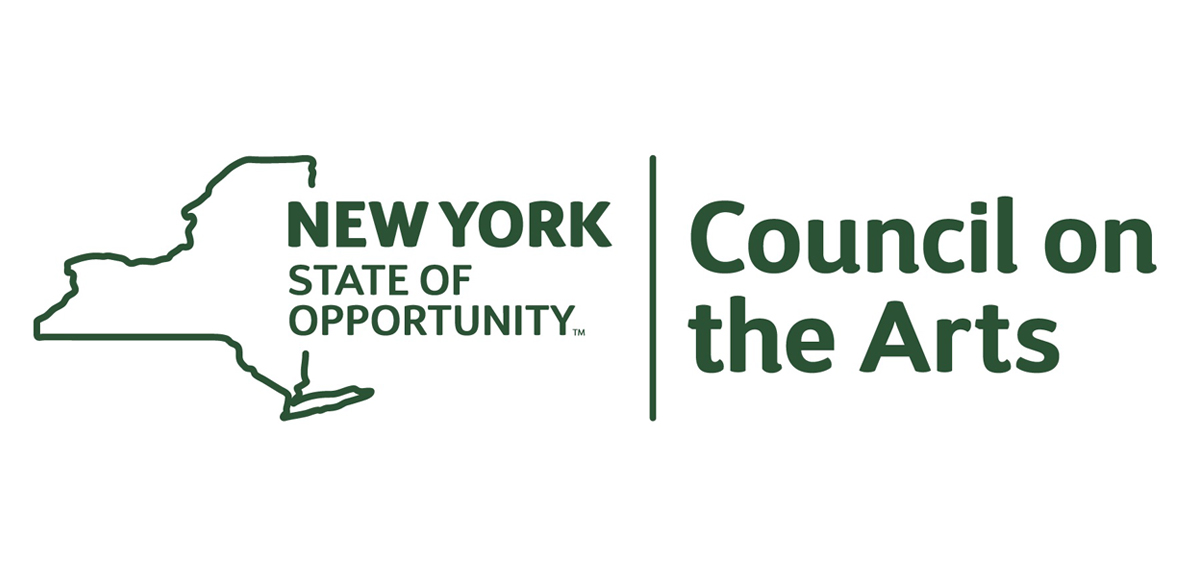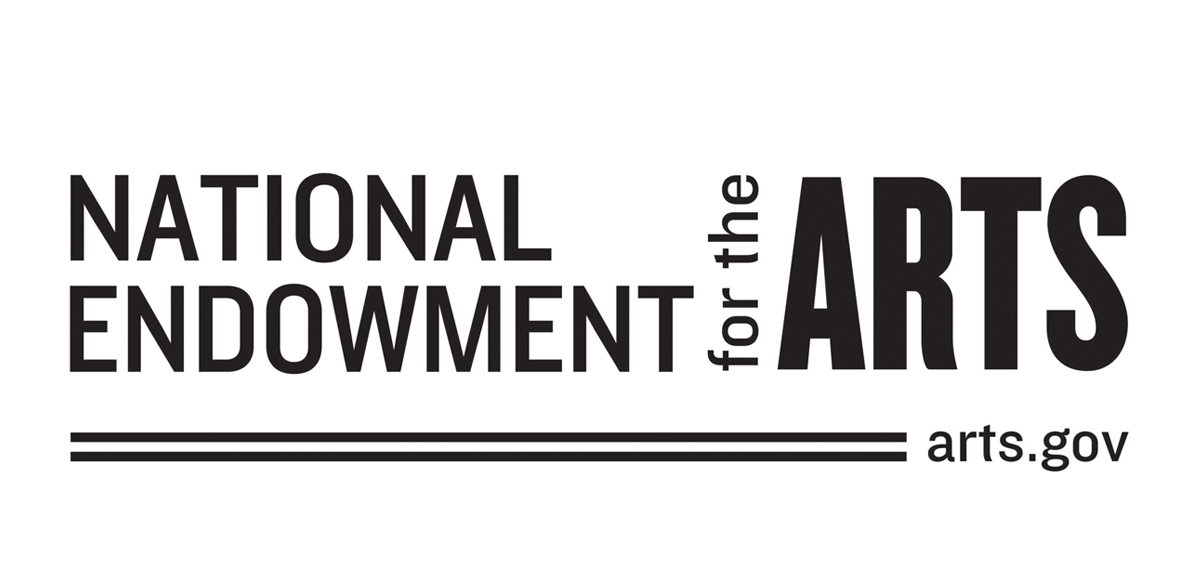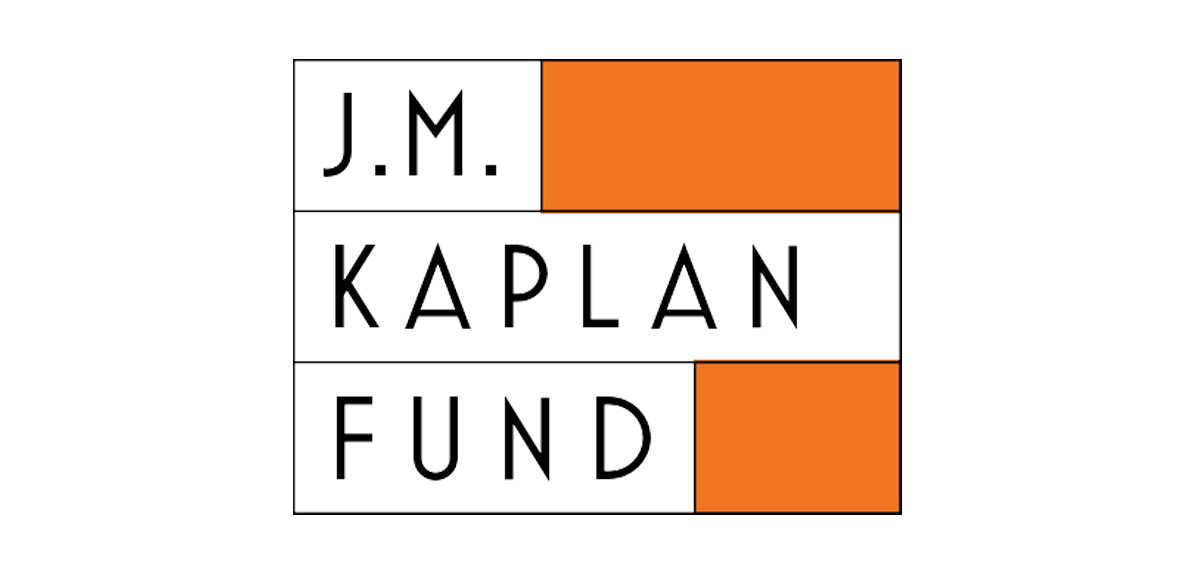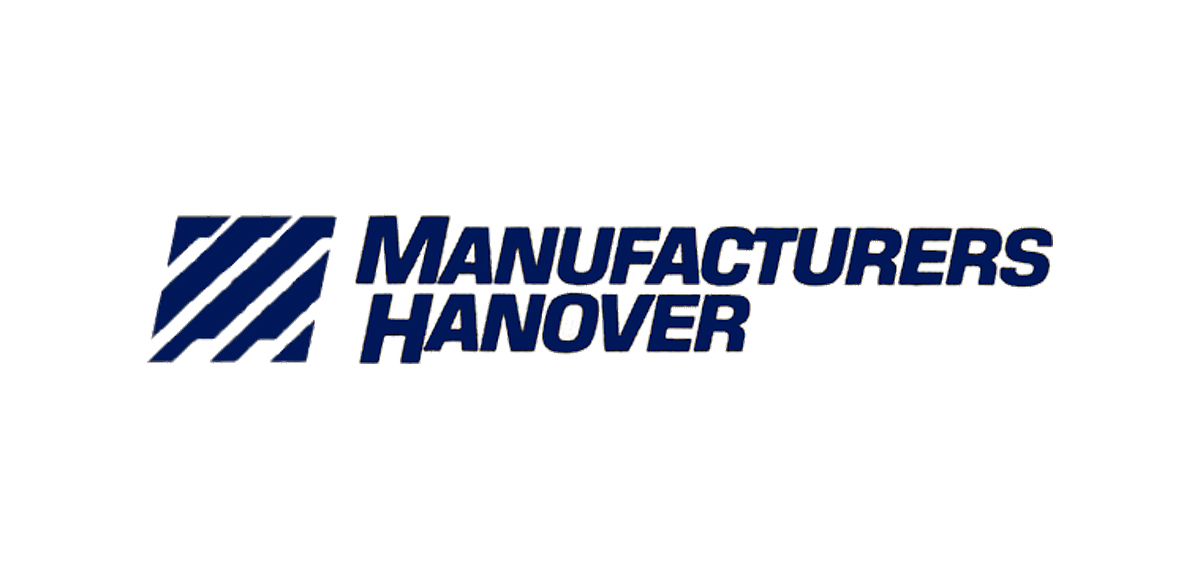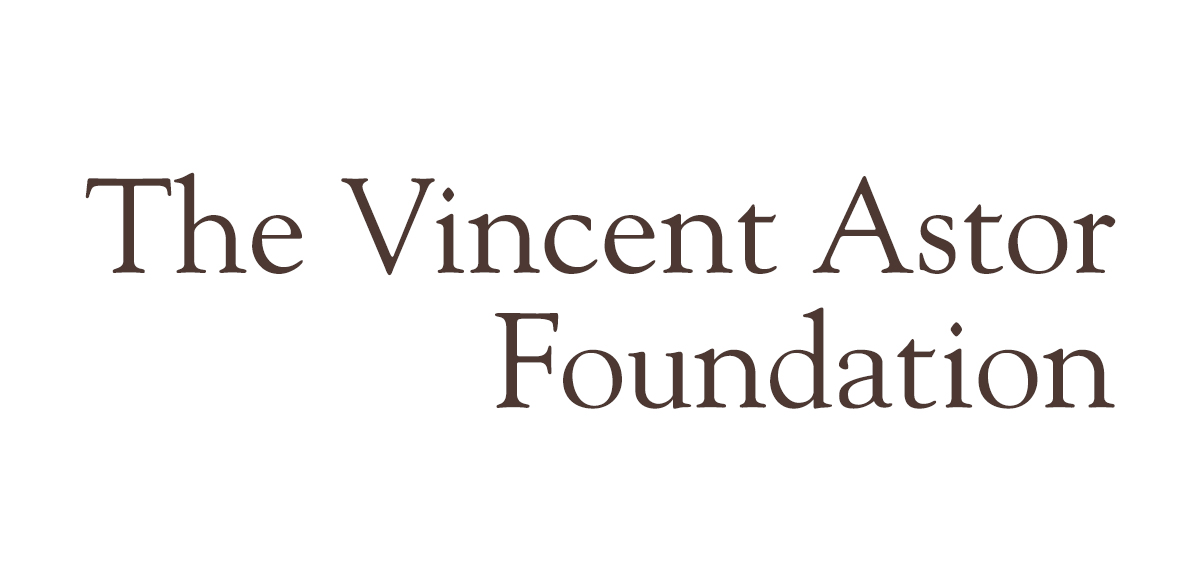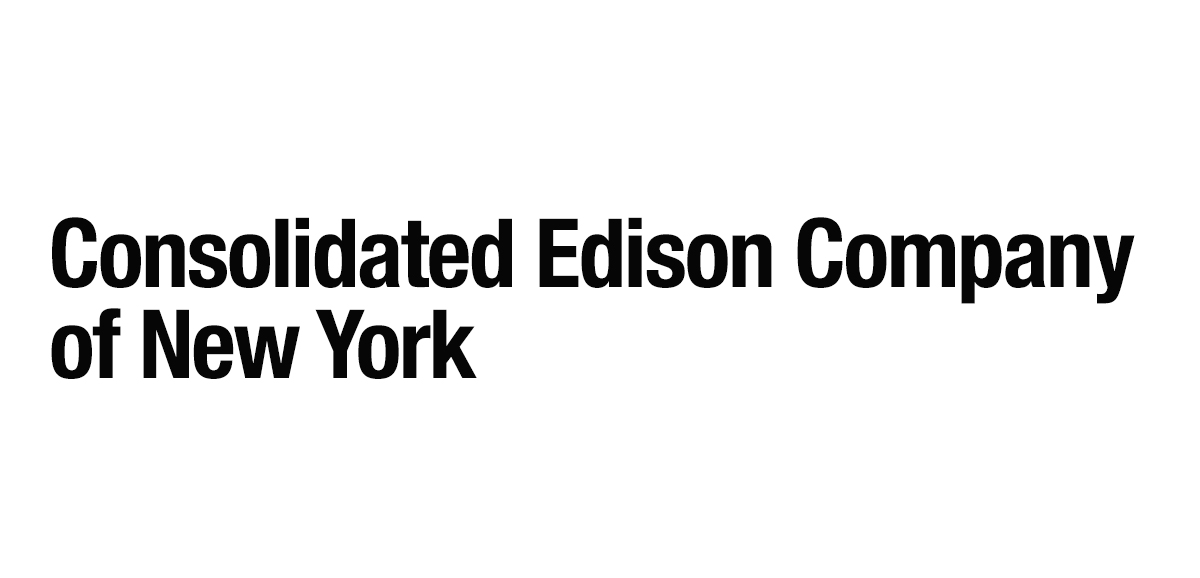 Envisioning your bioregion helps you understand the underlying flow of water through watersheds and the ecological fabric of life. Bioregional living connects individuals to the natural world around us.